Strategic direction for a strong portfolio is just a click or call away.
Carnegie Investment Counsel Named a 2015 Top 300 RIA by Financial Times
The list recognizes top independent RIA firms from across the U.S.
Read More
Individualized Portfolio Management
We'll begin by gathering information about your circumstances, listening to your concerns, and learning about your aspirations for the future. Focusing on the issues that are important to you, we will work with you to develop sophisticated, tailor-made solutions to your needs. Schedule your free portfolio review today.
Schedule Now
Financial Planning
Will the money be there when you need it? By focusing on the key notes that are important to you, we'll work with you to develop sophisticated, tailor-made solutions that carry you and your family forward.
More
Non-Profit Portfolio Management
We've got profitable ambitions for your non-profit portfolio. Leverage our extensive experience working with non-profit fund development.
More
Is it true? Can I really? There must be some catch?
These are some of the questions I received recently to my suggestion of giving taxes to charity. My answer is a frank, 'yes'. You ...
Author: Donald L Haisman, CFP®
Posted: November 29, 2016, 9:35 pm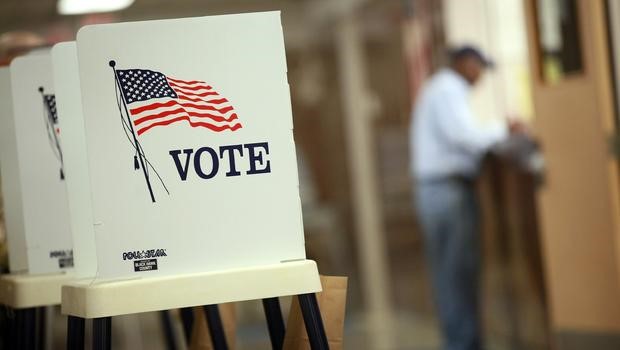 There is no denying the worldwide wave of populism hit America last night. The push-back from the common man against the establishment is real. There is evident global frustration with...
Author: Carnegie Investment Counsel
Posted: November 9, 2016, 5:25 pm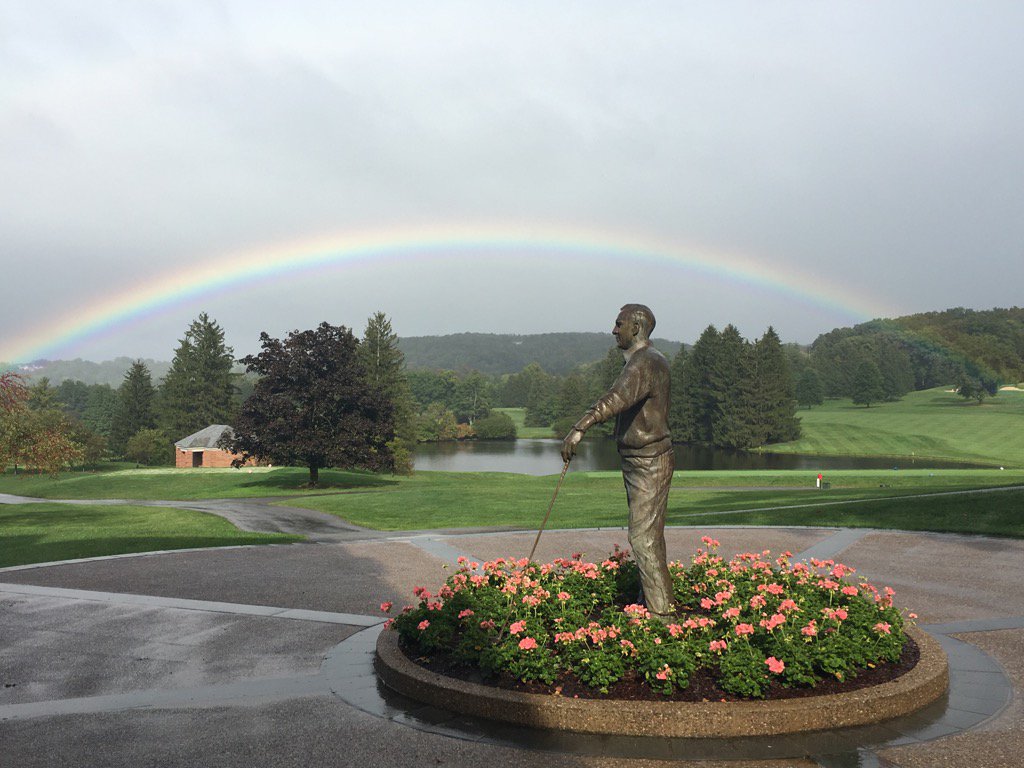 The world lost a great man this week with the passing of Arnold Palmer...
We have several connections to the "King" in our firm, not the least of which is our very own Chad Warmbein who...
Author:
Posted: September 30, 2016, 4:07 pm
Your Estate Plan Is Out of Date
Free Online Tutorial: Learn the New Rules

It's time to reconsider your trusts and gift strategy, because what you knew about taxes and rules has changed. Watch this free, 60-minute session to identify weak points in your plan.
Take the Video Tutorial
Carnegie College
An educational series for Carnegie clients and friends
We invite you to join us for this educational seminar series. These free events are not annuities or other sales presentations, but rather, an opportunity for Carnegie clients and their friends to learn practical tips about investing.
View Series Dates
Open House
An Event Held February 26, 2015
Thank you to all our clients, colleagues, friends, and family for joining us at our Open House on February 26, 2015. It was a great opportunity to celebrate our new location and our cherished clients. If you missed the event, please stop by and visit.
View Gallery