Strategic direction for a strong portfolio is just a click or call away.
Individualized Portfolio Management
We'll begin by gathering information about your circumstances, listening to your concerns, and learning about your aspirations for the future. Focusing on the issues that are important to you, we will work with you to develop sophisticated, tailor-made solutions to your needs. Schedule your free portfolio review today.
Schedule Now
Financial Planning
Will the money be there when you need it? By focusing on the key notes that are important to you, we'll work with you to develop sophisticated, tailor-made solutions that carry you and your family forward.
More
Non-Profit Portfolio Management
We've got profitable ambitions for your non-profit portfolio. Leverage our extensive experience working with non-profit fund development.
More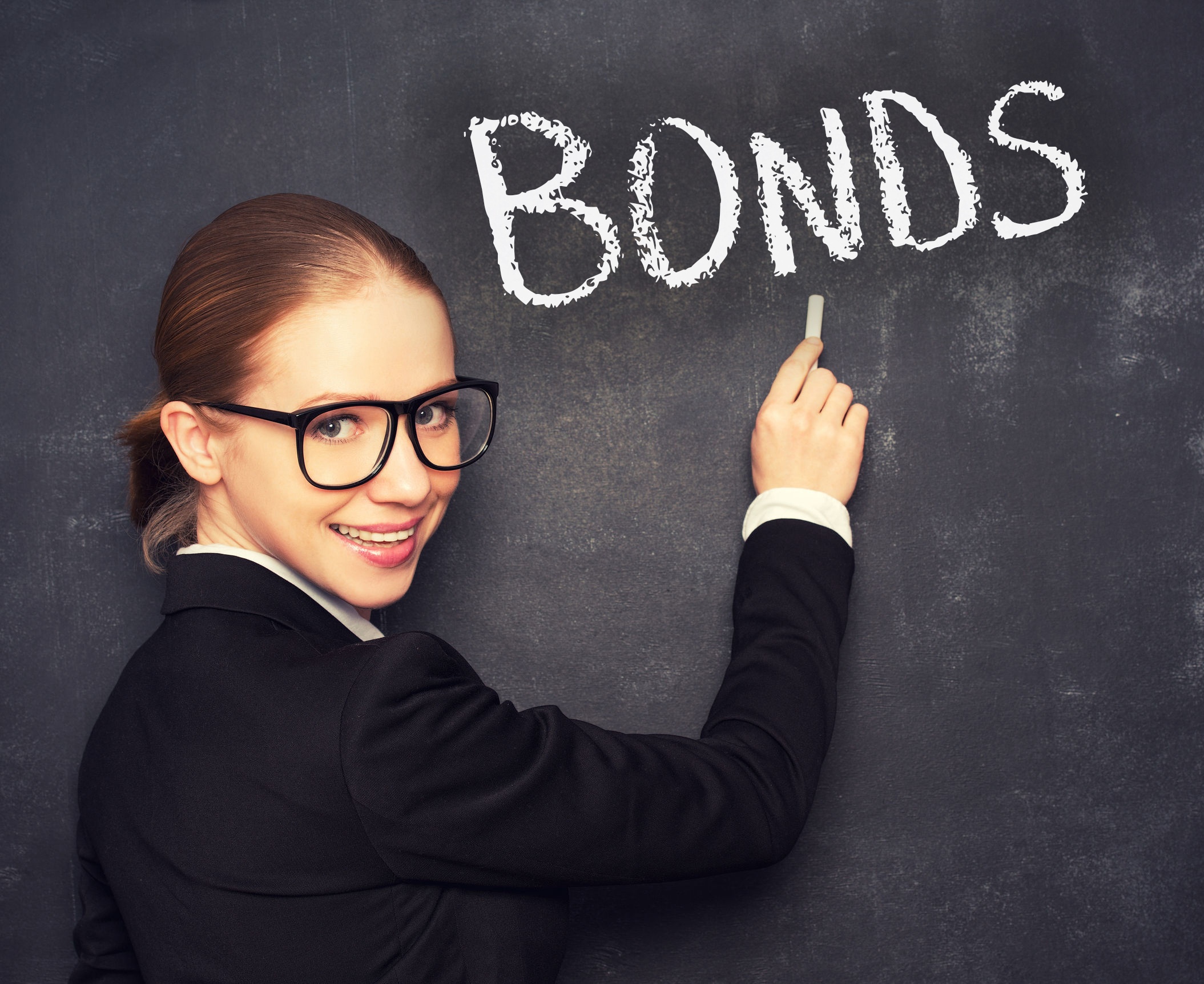 Growing up on the bond side of the business wasn't always easy. There was never any snappy cocktail party conversation about what's going on in the bond market like I often overheard on sto...
Author: Linda Fousek
Posted: May 19, 2015, 1:15 pm
In talking with clients, we often hear the following questions;
"My children (or I) had U.S. Savings Bonds that are missing. Is there any way of ever recovering the money?"
"My parents'...
Author:
Posted: May 11, 2015, 1:00 pm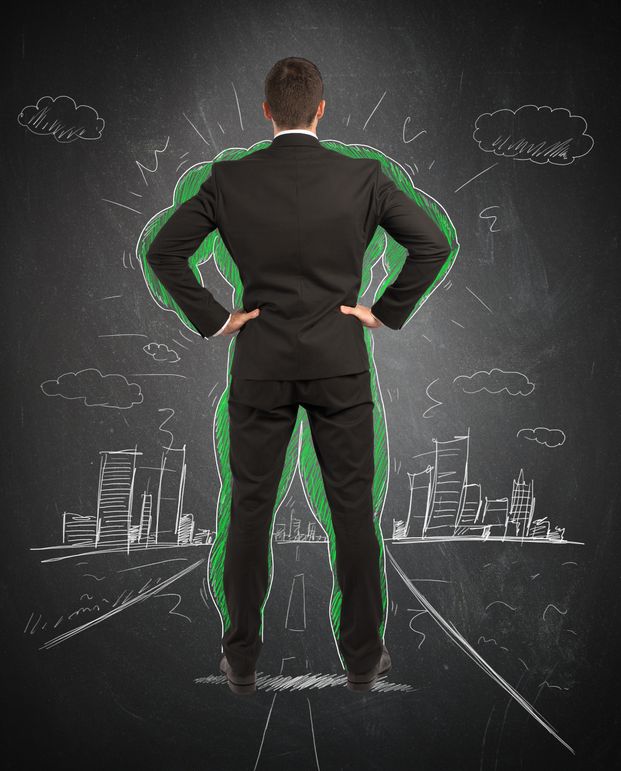 Often times on the news, you may hear the names of famous CEOs like Tim Cook, Warren Buffett and Bob Iger. Why are they discussed so often? What separates them from their peers? Besides bei...
Author:
Posted: May 5, 2015, 12:00 pm
Request Hunter Jumper Tickets
Chagrin Valley Hunter Jumper Classic
Request your complimentary tickets for one of Northern Ohio's annual summer traditions! Held at the Cleveland Metroparks Polo Fields in Moreland Hills, Ohio in July, 2015
Request Tickets
Carnegie College
An educational series for Carnegie clients and friends
We invite you to join us for this educational seminar series. These free events are not annuities or other sales presentations, but rather, an opportunity for Carnegie clients and their friends to learn practical tips about investing.
View Series Dates
Open House
An Event Held February 26, 2015
Thank you to all our clients, colleagues, friends, and family for joining us at our Open House on February 26, 2015. It was a great opportunity to celebrate our new location and our cherished clients. If you missed the event, please stop by and visit.
View Gallery