Strategic direction for a strong portfolio is just a click or call away.
Individualized Portfolio Management
We'll begin by gathering information about your circumstances, listening to your concerns, and learning about your aspirations for the future. Focusing on the issues that are important to you, we will work with you to develop sophisticated, tailor-made solutions to your needs. Schedule your free portfolio review today.
Schedule Now
Financial Planning
Will the money be there when you need it? By focusing on the key notes that are important to you, we'll work with you to develop sophisticated, tailor-made solutions that carry you and your family forward.
More
Non-Profit Portfolio Management
We've got profitable ambitions for your non-profit portfolio. Leverage our extensive experience working with non-profit fund development.
More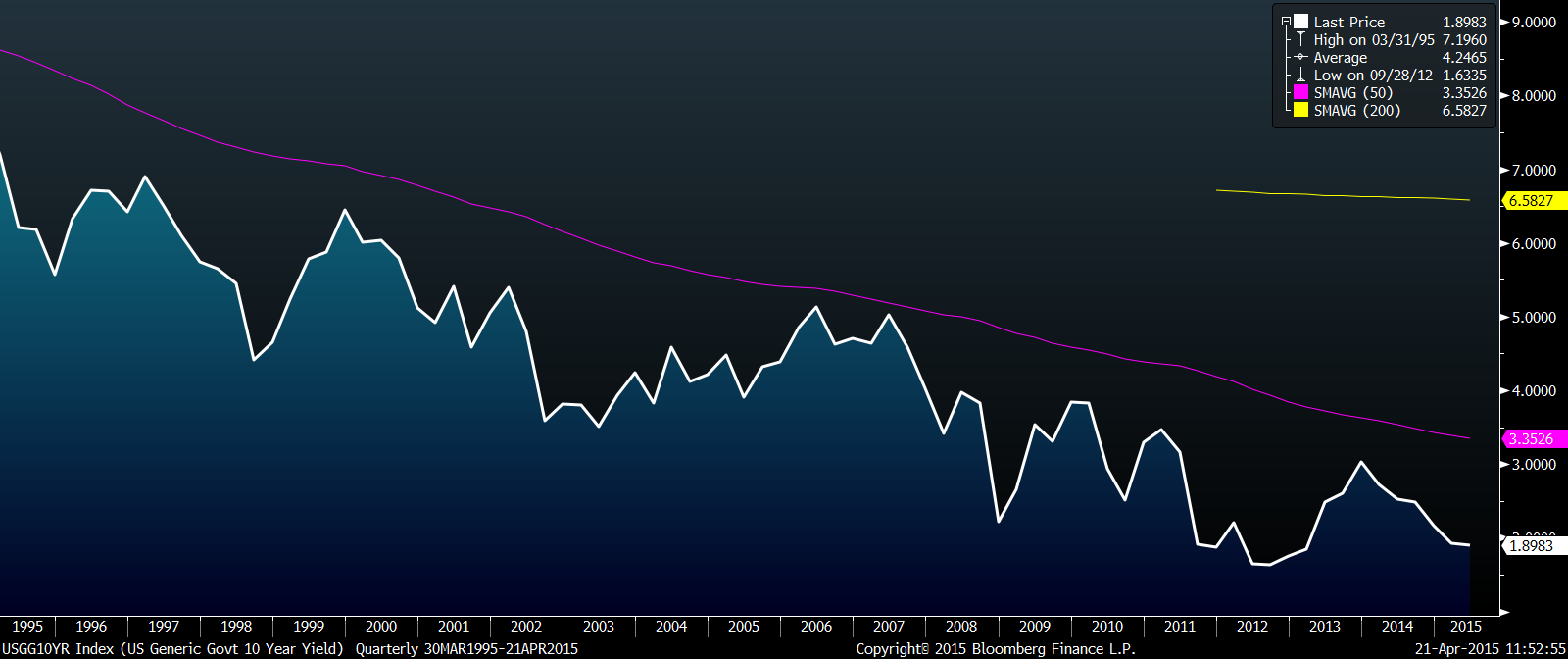 Over ONE TRILLION DOLLARS is managed by the top ten bond mutual funds, according to Forbes. This vast pool of assets controlled by a few players affects the whole asset class. In our whitep...
Author:
Posted: April 29, 2015, 4:02 pm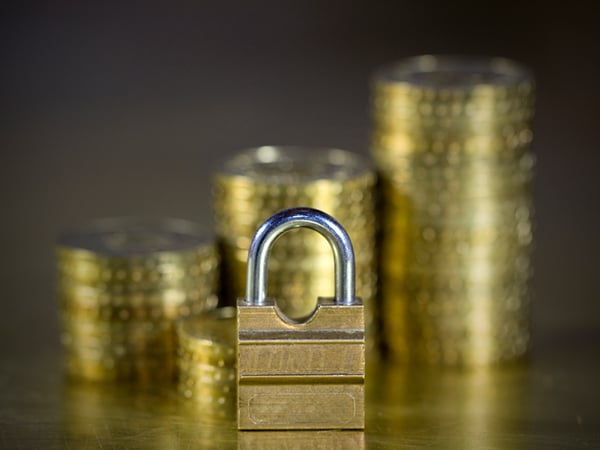 It's tax time--don't lose sight of your financial planning goals. It's not too late to make your IRA contribution for 2014. You can make 2014 IRA contributions until April 15, 2015. Be sur...
Author: Linda Fousek
Posted: February 19, 2015, 4:14 pm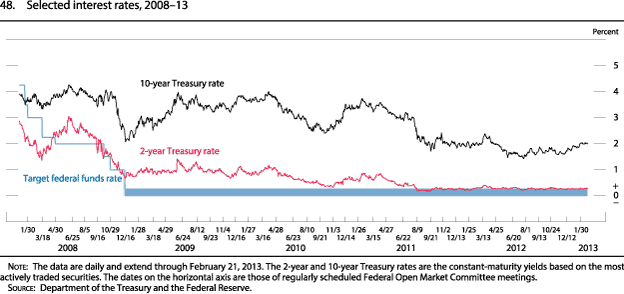 You may have heard about low interest rates in the newspaper, online or on the TV, but what do low interest rates really mean for the general public? Interest rates are based primarily up...
Author:
Posted: February 11, 2015, 5:28 pm